Careers
We are on a mission to create great products that solve real problems. We take our work seriously, without taking ourselves too seriously, and we want to work with people who will do the same. Will you join us?
......but we are always interested in meeting talented, enthusiastic people. Send us a note and we'll keep you in mind.
Why Transmogrify?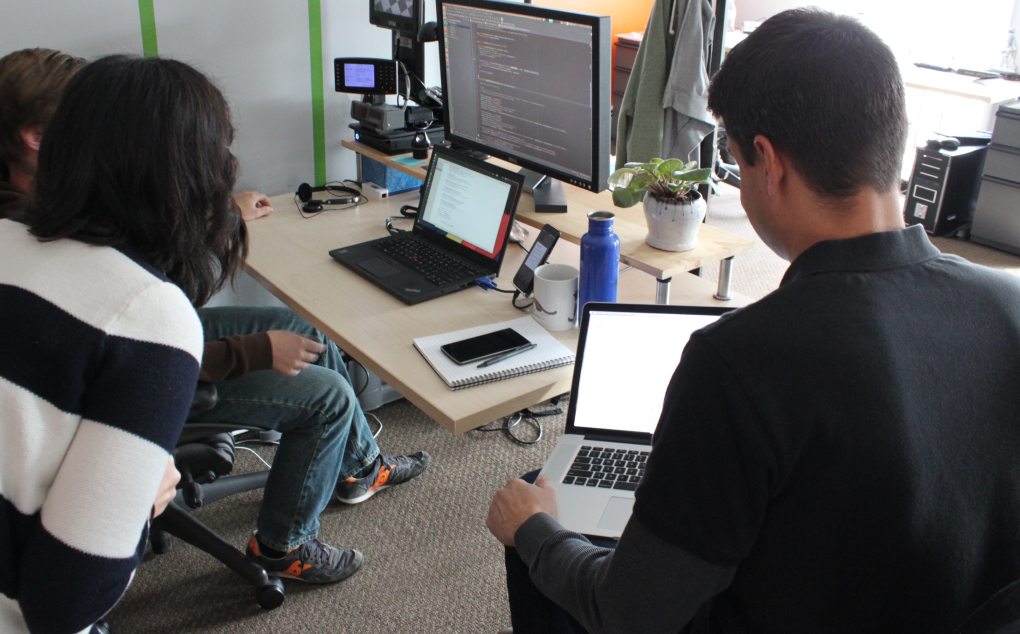 Transmogrify is a laid back team, and we carry that over to our work environment. We are currently operating remotely, but when we're in the office we enjoy (almost) daily walks to the coffee-shop, playing Hat Trick on our MAME cabinet, eating lunch together, and brainstorming about absurd business ideas.
We also offer a competitive salary, great health benefits, and a 401k matching plan.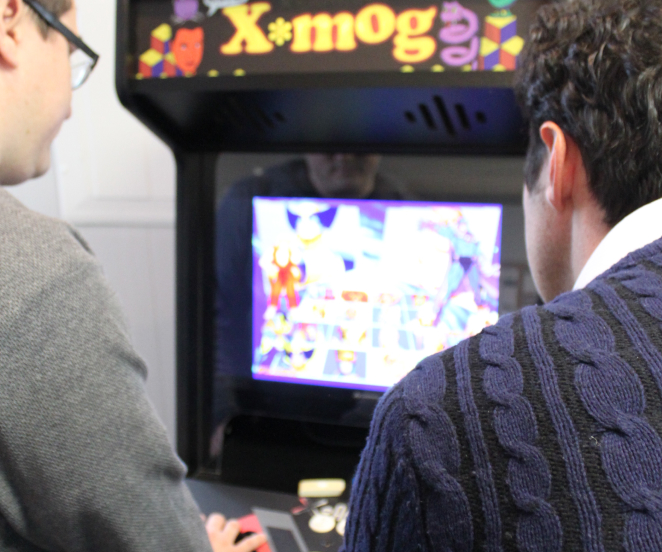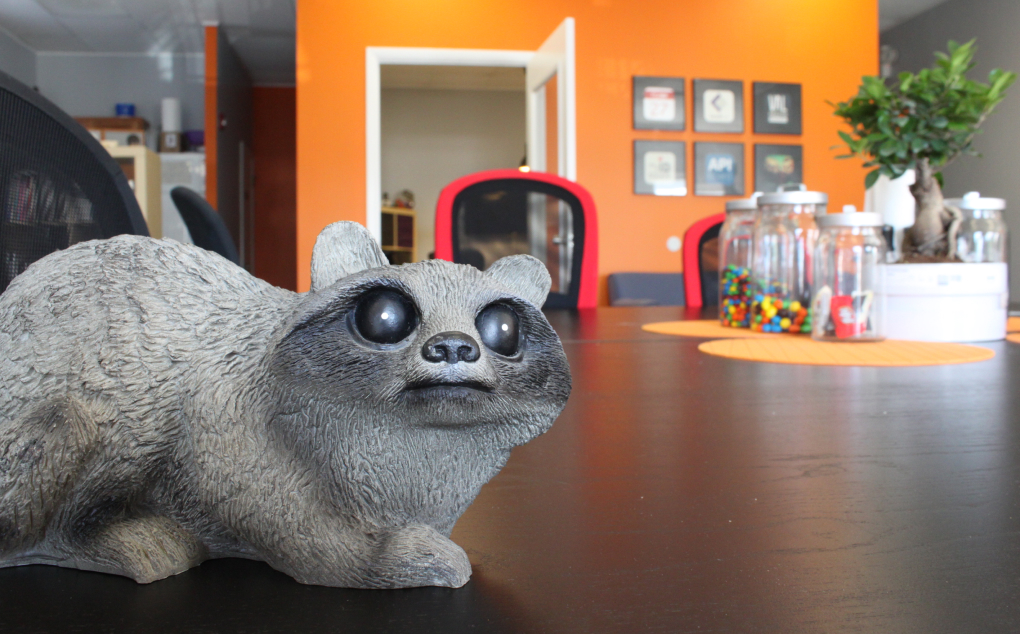 ---
Health Benefits
We offer individuals full medical, dental, and vision insurance.
Retirement
All employees are eligible to participate in our 401k matching program.
Paid Time Off
Employees enjoy up to five weeks of vacation for use at their discretion.
Choose Your Setup
We're platform agnostic and happy to provide you with a machine in the format of your choice.
Coffee Walks
Our office is just down the street from 'feine (our coffee shop of choice) where we enjoy almost daily coffee walks and a company tab.
Snacks & Refreshments
We've got a fridge fully stocked with beverages and cabinets full of coffee, tea, and candy placed around the office.
Exercise in Nature
Our office is super close to the Schyukill River trail—perfect for walking, running, or riding your bike.
Dog-Friendly Space
Bring your dog to work with you, they'll get a lot of attention around here!
Diversity & Inclusion at Transmogrify
Transmogrify is committed to building a diverse team and is proud to be an equal opportunity employer. All qualified applicants will receive consideration without regard to race, color, religion, gender, gender identity or expression, sexual orientation, national origin, genetics, disability, age, or veteran status.